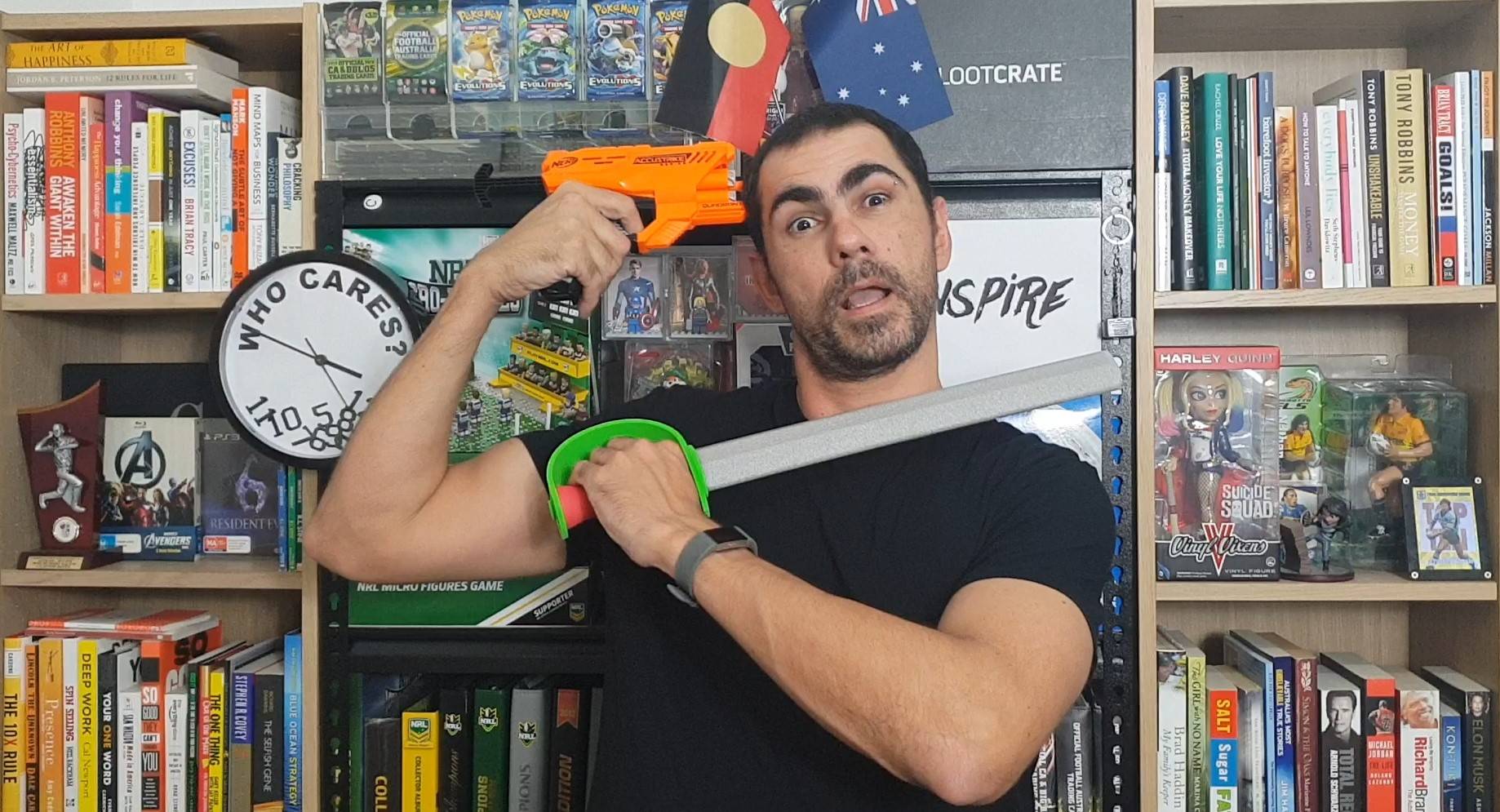 Have you ever asked yourself "why doesn't my website get sales?" Five years ago I use to ask myself this all the time.
To make it online you have to ask yourself two questions "Are you willing to do what ever it takes ?" and "How do I make sales online". Until you work out these two answers it's nearly impossible to make it online.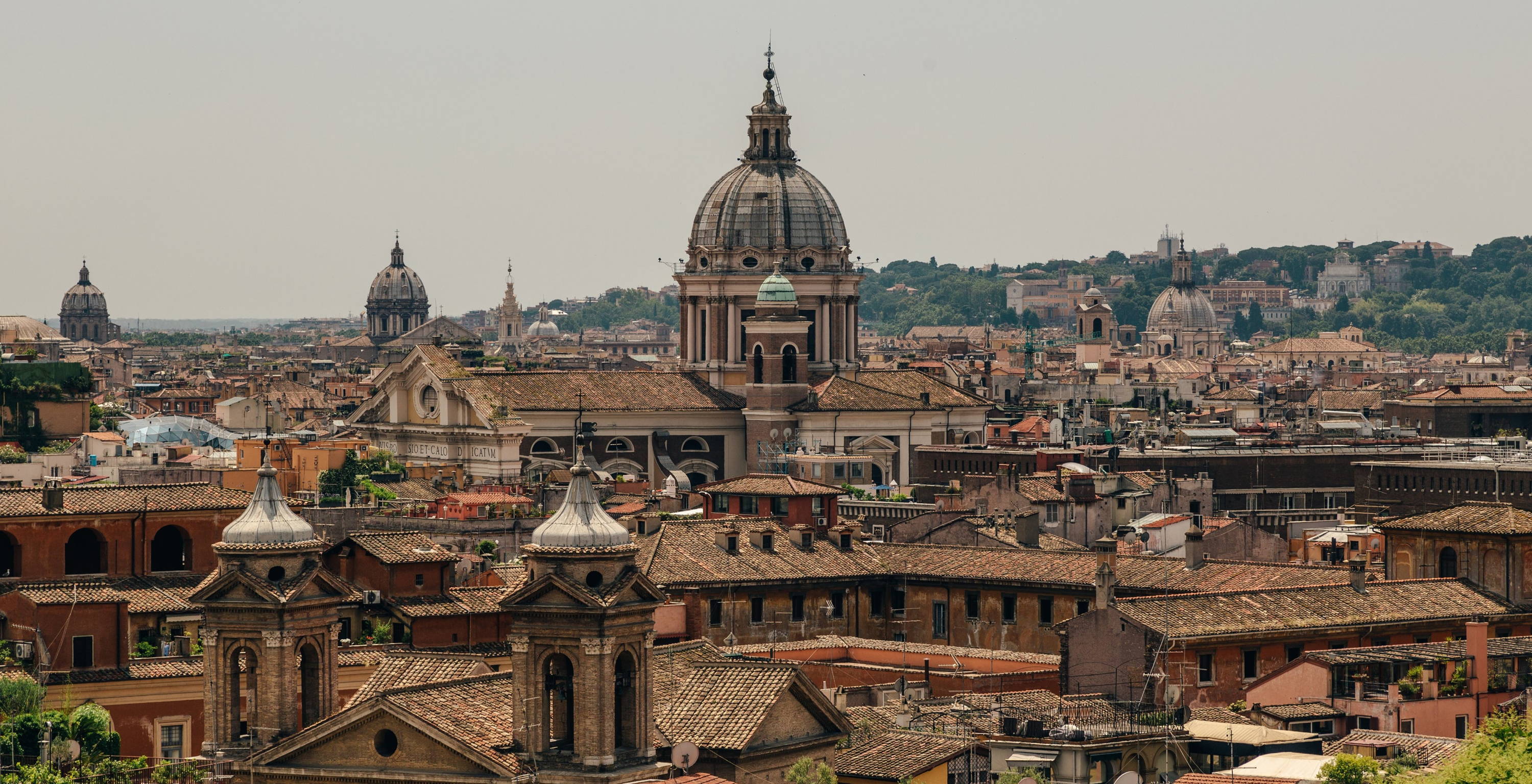 Have you ever heard the saying Rome wasn't built in a day ? The first thing you have to understand about making sales online is it all starts with the foundations.
If your website doesn't flow well and look good it doesn't matter how much money you spend on advertising its nearly impossible to get sales.
Sure you could make the odd sale here and there but to truly crush it your website needs this ASAP.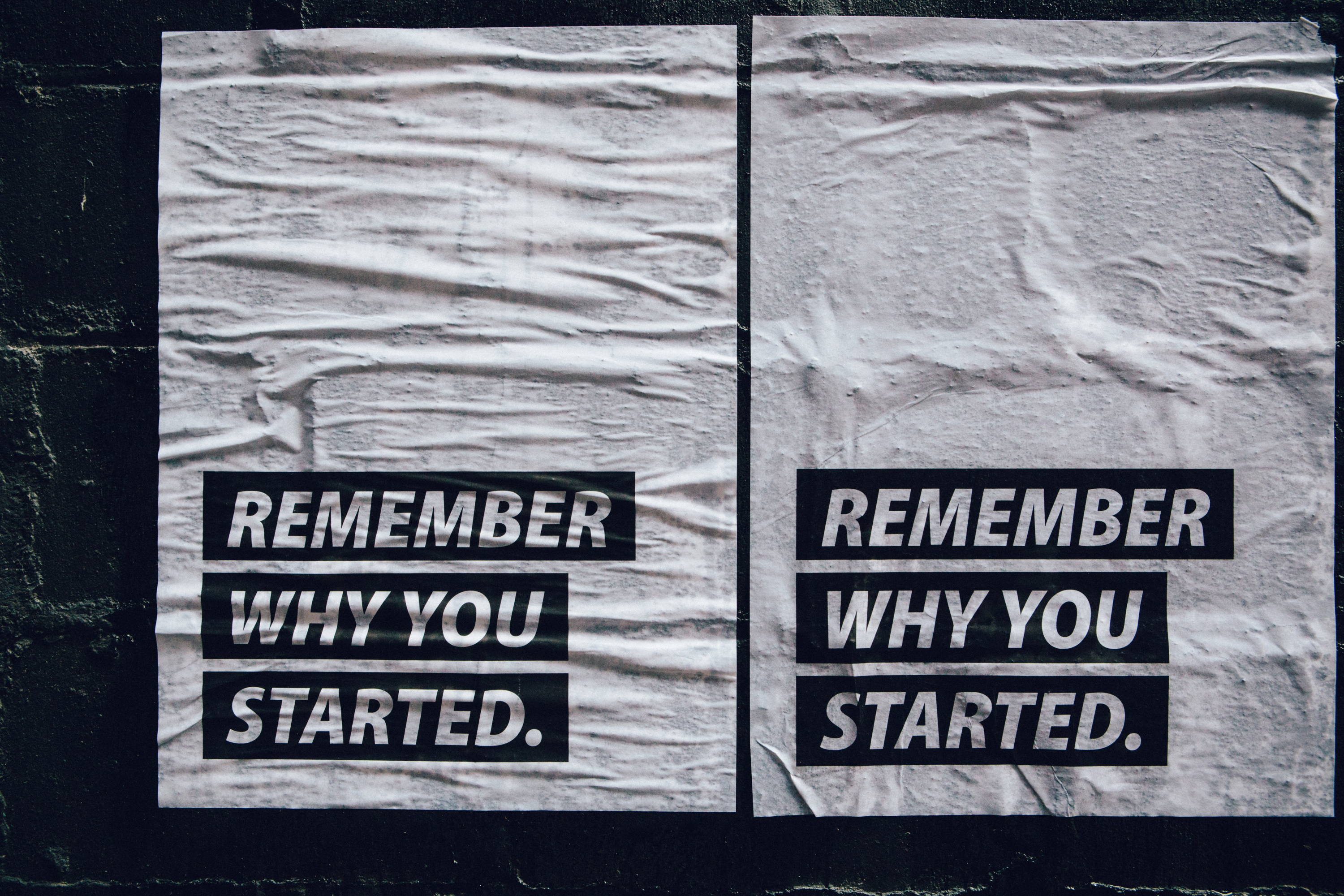 When I built my first Shopify website my friends and family would say things like "the site looks awesome" or "great job" it wasn't until I showed someone at my 9-5 job that I would learn one of the most important lessons online. His words "your website is crap" it was a hard pill to swallow but he was 100% right.
My new mission was to build a awesome looking website. Once I did this the sales "finally" started to come in.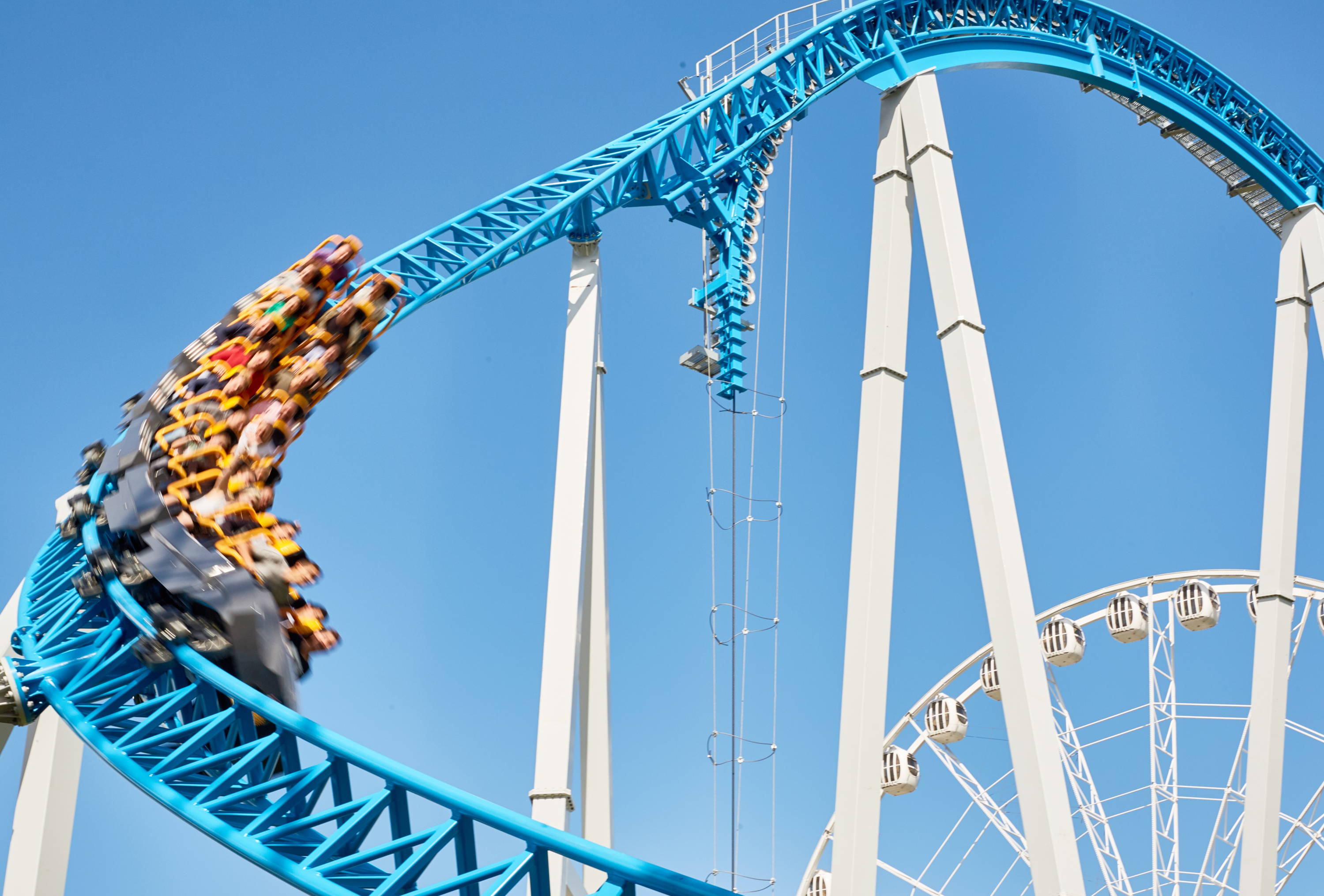 Have you ever dreamed what it would be like to make thousands of online sales ? The hard truth is to make lots of online sales it takes bucket loads of effort and dedication. You will fail but that is a good thing.
Building a online empire is hard work filled with ups and downs ! The down times is when we learn and evolve. The up times is when you enjoy and reflect on all the effort you put in.
If you're going great online or not so great you will always have ups and downs. The real question is how long are you going ride out those lows ? or are you going to take the online world head on and go for it regardless.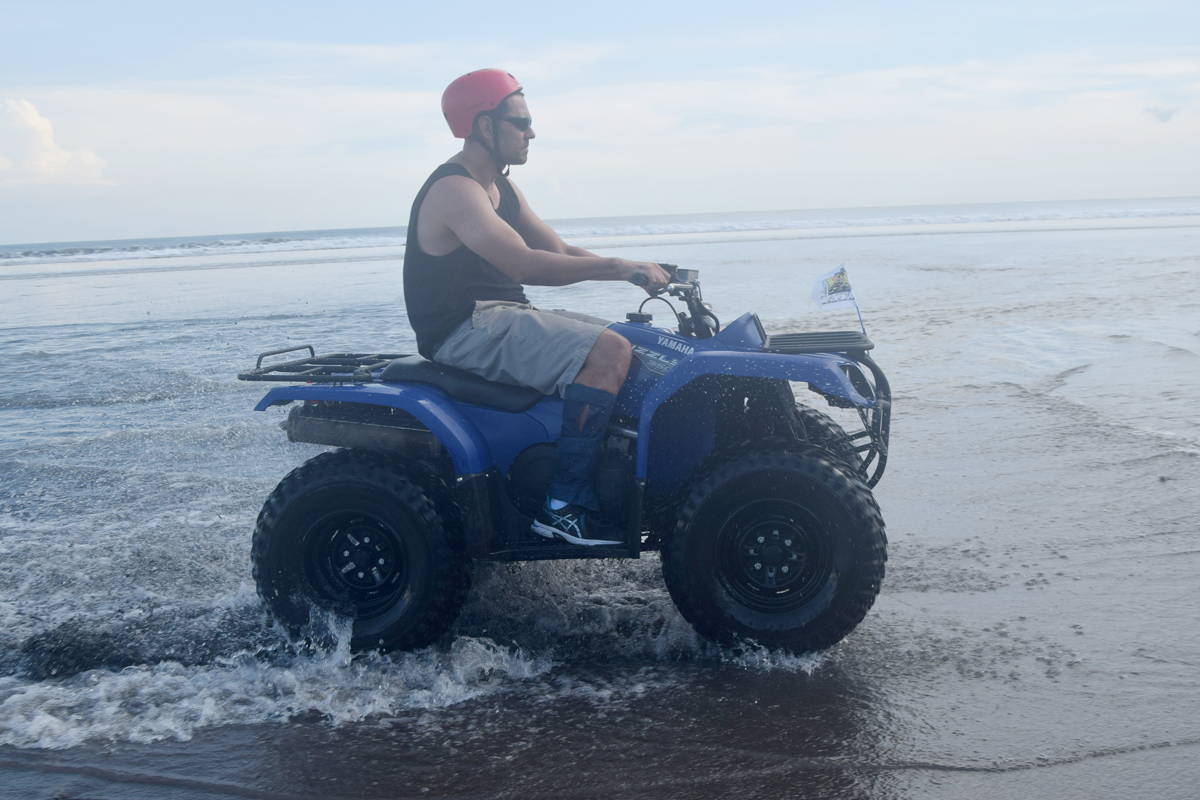 After making thousands of online sales in 2016 I just needed a break. Early in 2017 I went on holidays to Bali just to get away from everything. I ran into someone from Germany that was living in Bali building websites.
For the first time I was speaking to someone who really understood what I had just achieved. She really inspired me so much that I knew I wanted to do the same and share my journey.
I started to learn how to code and everything I could about Shopify because I wanted to helping people just like you and build websites that convert into sales.
I spoke to other people I knew about this idea and so many people said it wouldn't work. It sort of deflated me. The truth in 2017 was a full on roller coaster ride and I sort of put this idea on the back burner.
In 2018 I just knew I had to resign from my full time job. It was one of the hardest things I've ever done. I was ready to go out and start a business.
The funny part about this is I tried other businesses that I wasn't really passionate about and they didn't work out. Some of my clients were always curious about my journey to making thousands of online sales and asked me if I could build them a website.
Weird how the world works and I ended up starting the business I'd dreamed about owning. Something I was passionate about.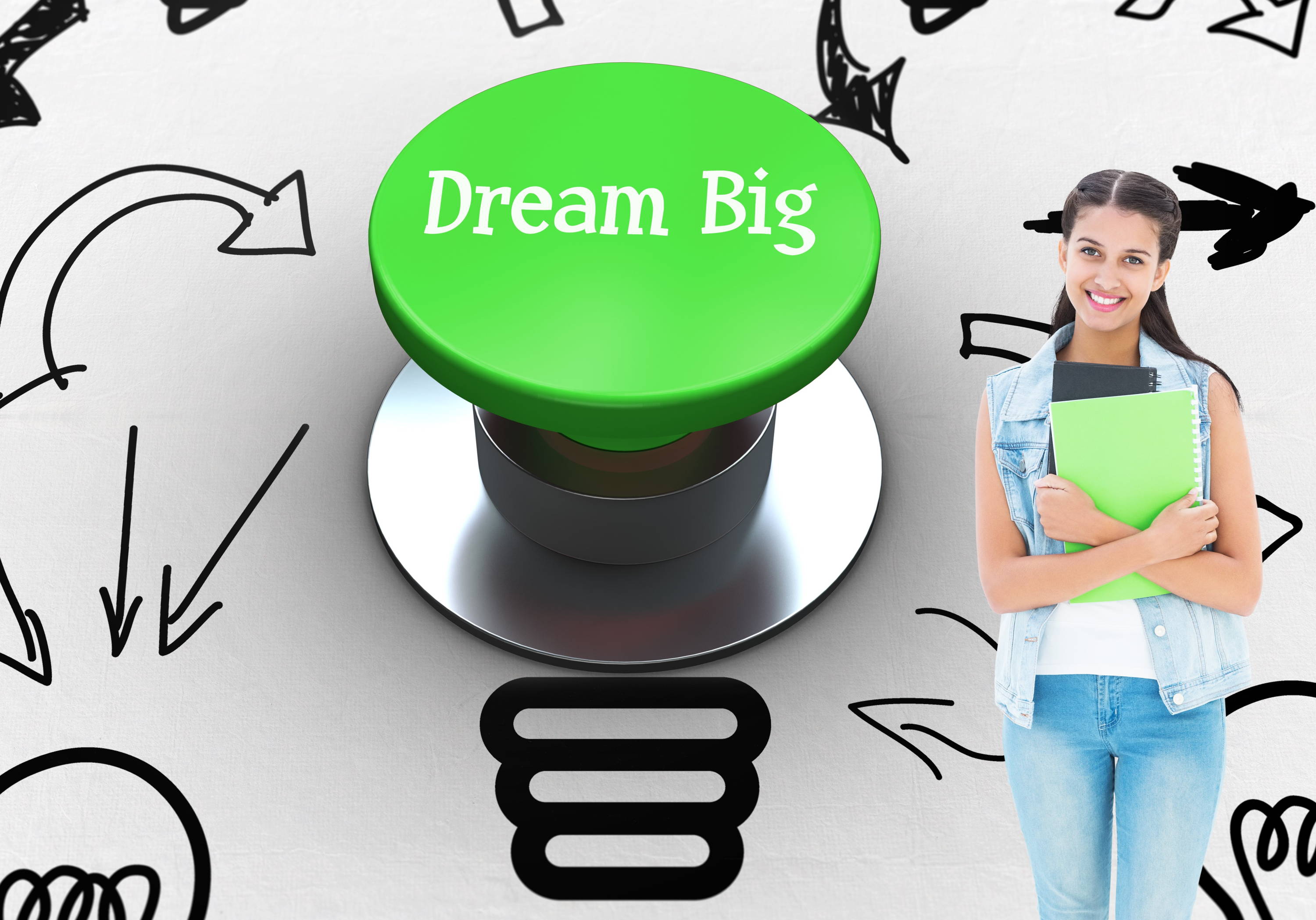 I started Inspire Small Business to inspire you that starting small and building your business into what ever you want it to be is totally possible.
Never give up on your dreams. Turn them into reality !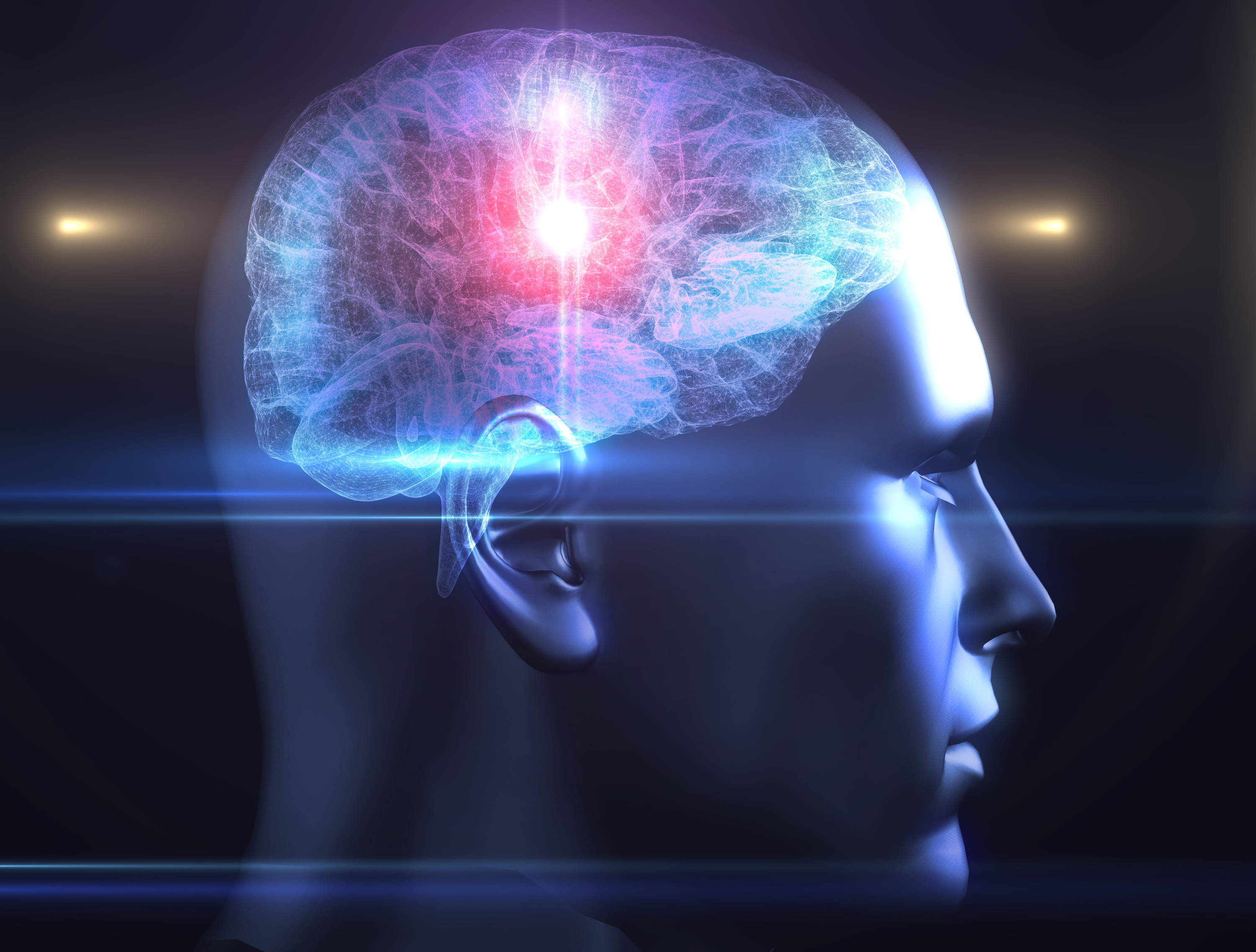 I understand what it's like to not have much money to spend on my business. Back in 2014 I really didn't have much spare cash to spend. This is why I have a few FREE things I can offer you to help you out. If you don't have much spare cash here is few ways I can help.
VIDEO REVIEW: If you would like a free full video review of your website just shoot me a email ->here<- and I'll send that over to you. This way you can see what I see and work on improving your website.
CHECKLIST: I wrote a 100% Free website checklist guide that you can download below. Its about 18 pages going over the key things I believe every website needs.
MESSAGE: If you want some tips or just bounce some ideas of me shoot me a email. I'd be happy to answer your questions ->here<-

If you're interested in a website rebuild that's what I specialize in. Our mission when building the website is to set it up to give you the best shot at making your first 100 sales. I only charge around $200-300 USD per website rebuild to keep costs low for you.
If you made it this far I'd like to thank you and wish you all the best online. Never give up on your dreams.
Clayton Bates
Inspire Small Business
The key things every websites needs to make it online