Shopify tips and tricks to crushing it online
Something Amazing Is Coming

Clayton has got to be one of the most motivated freelancers I have ever worked with. He not only goes above and beyond in the tasks he performs; he also takes direction and feedback without any friction.

I posted a post on shopify community asking for a website review, and Clayton Bates here helped me with a video on what is good and what is to improve. Also he offered me a website checklist guide for making it more likely to convert.Thank you!

He made a very detailed review of my website for free and also gave tips to make it better.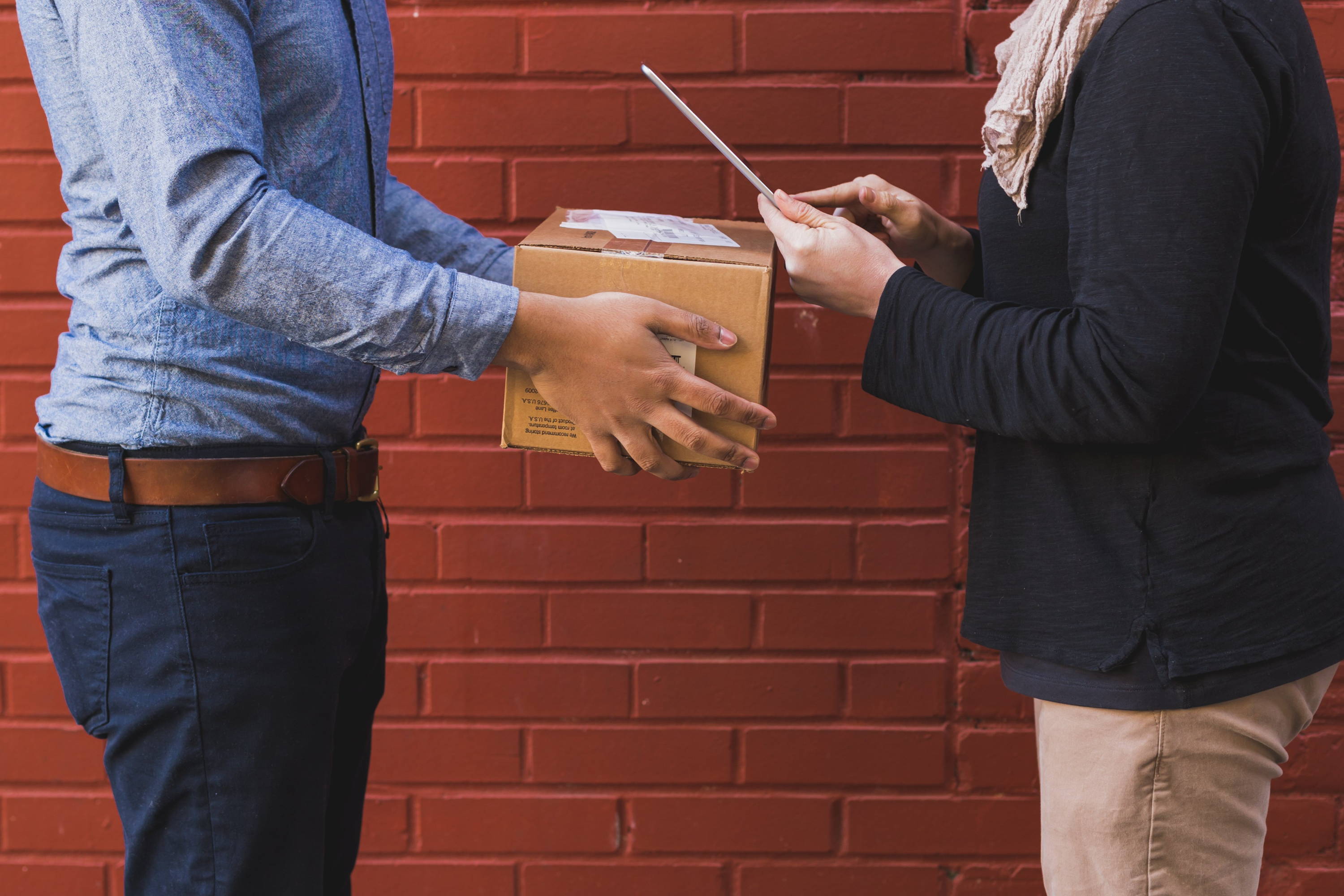 Creative ways to use a eBay store to drive traffic to your shopify store to get more sales and create a lasting connection with customers.
A great way to drive traffic and get your first few shopify sales. .