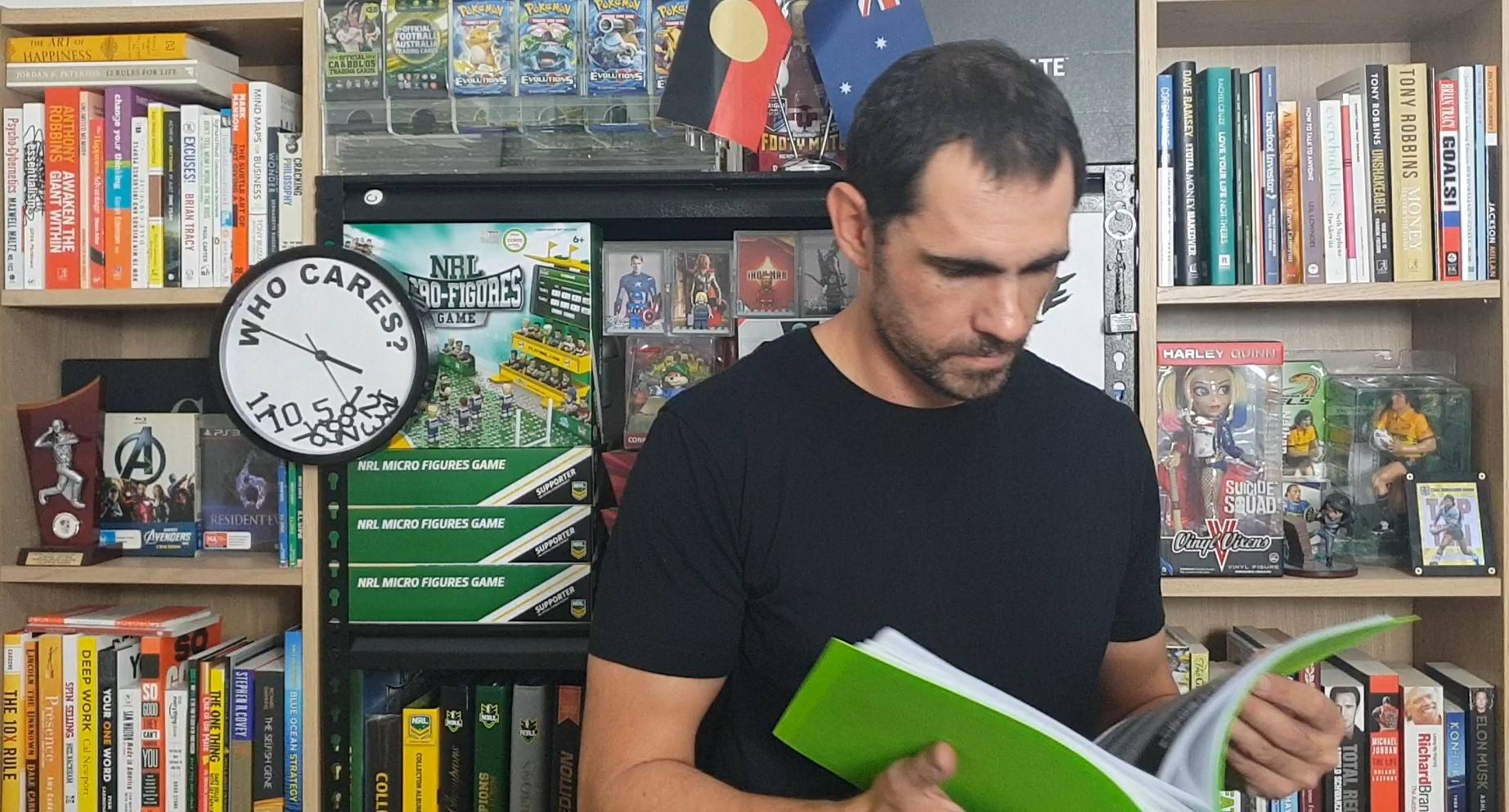 Just imagine you wanted to sell a car ! Would you list any old pictures you have ? Not to long ago I sold my car and the first thing I did was get it detailed and took nice pictures. Your website should be the same. 
Below I'll be explaining how I can help you to answer the question is your website ready.  

Erick Fenstermaker of Fency's Place
"Clayton has got to be one of the most motivated freelancers I have ever worked with. He not only goes above and beyond in the tasks he performs; he also takes direction and feedback without any friction"

Grab Your FREE Website Report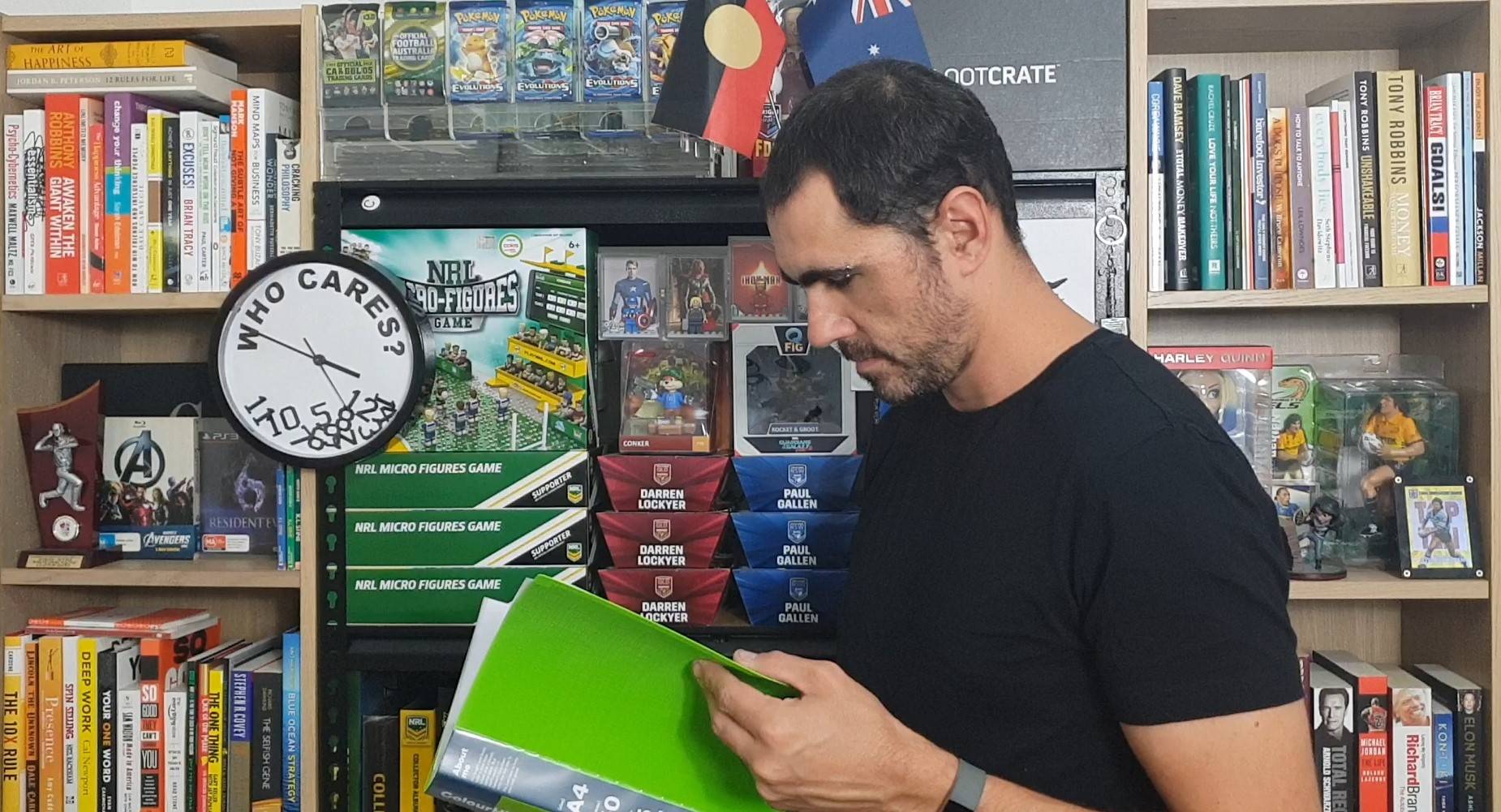 "My two young labs absolutely love this toy. They are rough on toys, so we have to work with them on not trying to destroy a toy the moment it is given to them. 

This "flying squirrel" immediately became and continues to be a high value toy, so it is put up and out of the way when not being played with. Lightweight and flexible, but even so, the toy is really durable."