THIS IS NOT A SALES PITCH. WATCH THIS SUPER SHORT VIDEO FOR YOUR FREE TRAINING 
WARNING:THIS TRAINING HAS NO PITCH AND IS TRULY FREE VALUE PACKED CONTENT FROM ME


Erick Fenstermaker, Owner of Fency's Place 

"Clayton has got to be one of the most motivated freelancers I have ever worked with. He not only goes above and beyond in the tasks he performs; he also takes direction and feedback without any friction. It was such a pleasure to work with such a humble and knowledgeable person. Clayton was able to identify the inefficiencies of my website and quickly and effortlessly improve upon them. I will continue to hire Clayton for any future needs and I wholeheartedly give my endorsement to anyone else who may be struggling with setting up their Ecommerce Store."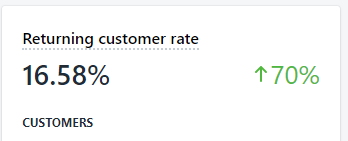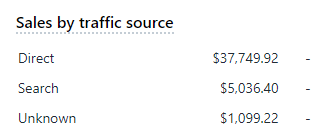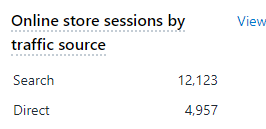 "My two young labs absolutely love this toy. They are rough on toys, so we have to work with them on not trying to destroy a toy the moment it is given to them. 

This "flying squirrel" immediately became and continues to be a high value toy, so it is put up and out of the way when not being played with. Lightweight and flexible, but even so, the toy is really durable."

DISCLAIMER: Results may vary. You might make more or less. The only real thing I can guarantee you is if you don't put the work in you will not see results. Nothing great was built from doing nothing.