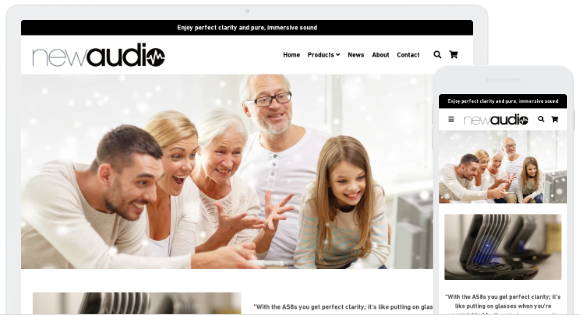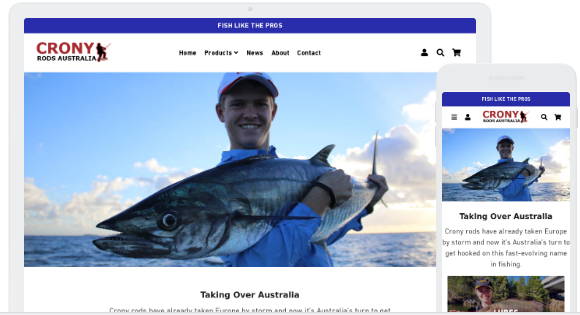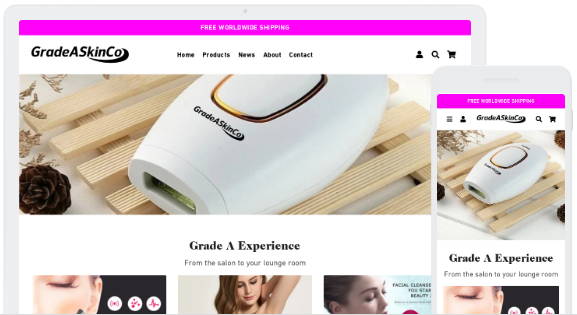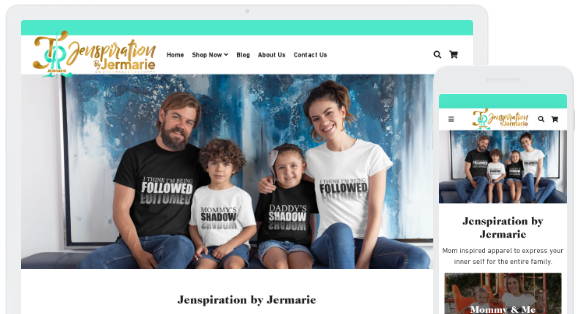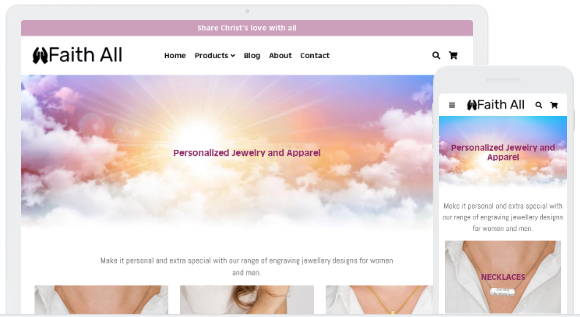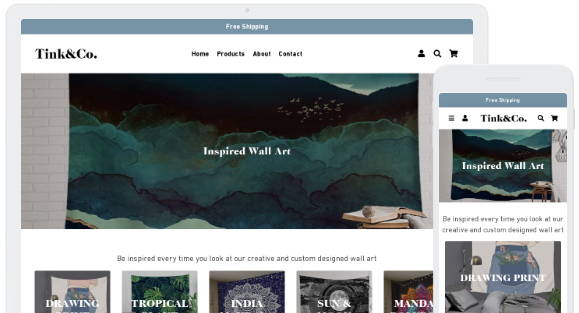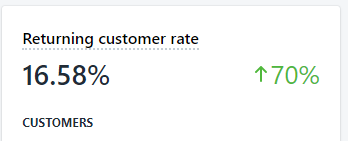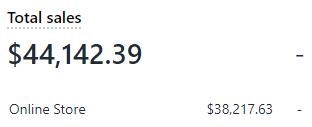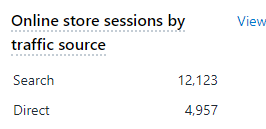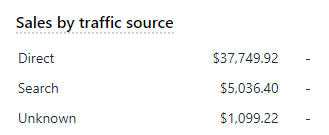 TIMUR AZAEV

I asked Clayton for his professional help. I was pleasantly surprised with the speed of his response and high level of professional recommendations . I would work again with Clayton anytime.

MATT

Clayton did a amazing video review of my website ntgadgetorium.com and provided some great advice on how to fine tune the layout . It was amazing to have the video to go along with the feedback so you can see it through another set of eyes. Much appreciated and grateful for his time and effort.

ERICK FENSTERMAKER
Clayton has got to be one of the most motivated freelancers I have ever worked with. He not only goes above and beyond in the tasks he performs; he also takes direction and feedback without any friction.


ION NOVAC
I posted a post on shopify community asking for a website review, and Clayton Bates here helped me with a video on what is good and what is to improve. Also he offered me a website checklist guide for making it more likely to convert. Thank you!


OKONKWO
He made a very detailed review of my website for free and also gave tips to make it better.

FREE 18 Page website checklist and guide. Packed full of helpful tips and tricks to make your visitors convert into sales.
Hey Clayton here.
If you would like help with your Shopify store reach out I'd be more then happy to help.